More changes on the cards for tax-free savings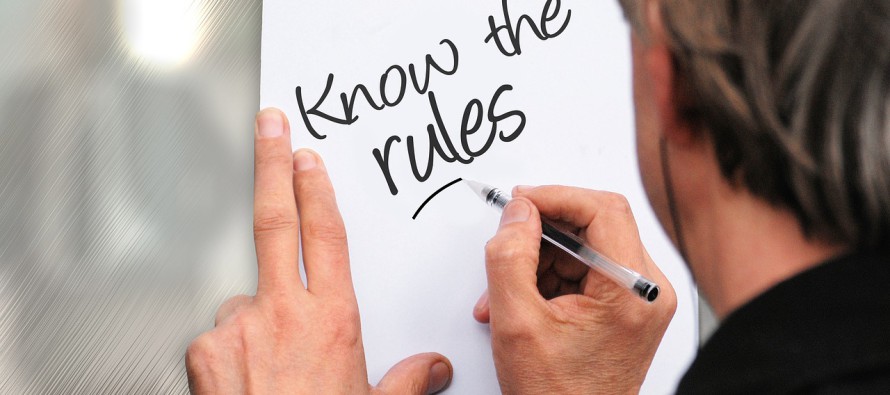 Nonhlanhla Kunene | 02 March 2017
With excitement over the recent annual limit increase for tax-free savings (TFSAs) having barely subsided, it seems National Treasury has just pulled more surprises from is bag of tricks. Some more pleasant than others.
Treasury released a statement earlier this week outlining its final amendments to TFSAs for the year beginning 1 March 2017. The most significant of these is a postponement of the transfer deadline to 1 March 2018, with the possible inclusion of Postbank as a service provider perhaps, being the most interesting of all its announcements .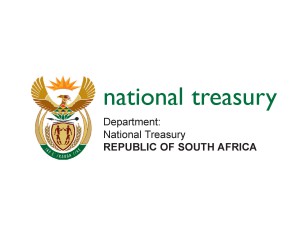 Transfers
Up until now TFSA investors have been unable to transfer or switch between service providers. Despite assurances from Treasury that it has been engaging with relevant stakeholders to make it possible, investors will have to wait another year before it can happen. Treasury ssay the postponement is largely due to the "additional administrative requirements imposed on product providers and the required amount of systems-testing time."
While issues relating the finer details, such as the minimum requirements for a legal transfer to take place appear to have been ironed out, it seems providers will need more time to for adequate preparation to take on the added responsibility. One such responsibility is ensuring investors do not exceed their annual and lifetime limits.
While investors will still have to manage their limits across their different accounts, new regulations stipulate that individual providers may no longer "accept contributions exceeding the annual and lifetime contribution limits for any investor in respect of accounts held with that particular provider."
Fixed deposits
To encourage the offering of higher return products by service providers, Treasury has proposed that the rules governing fixed deposit TFSAs be aligned with existing fixed deposits. "Fixed deposit products will now be required to disclose a rate of return that is measured in the same manner. This will encourage simplicity and comparability between products."