New dividends tax hike drives investors to tax-free savings
Nonhlanhla Kunene | 27 February 2017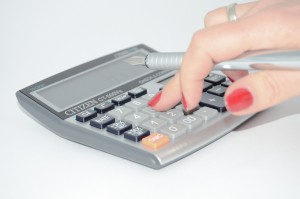 A growing number of investors are considering tax-free savings accounts (TFSAs) as a more viable option after being hit by a hike in dividends withholding tax from 1 March.
Finance Minister Pravin Gordhan announced the tax hike, from 15% to 20%, in his budget speech last week, along with a new personal tax bracket of 45% for those earning R1.5m or more.
The move is to counter attempts by high net-worth individuals to lower their salaries and increase share-based payouts, for example through stock options, to avoid falling into the new tax bracket.
In a  survey conducted by research house Intellidex (owners of this site) to gauge public sentiment on the 2017/18 budget, a high number of respondents falling into the new personal tax bracket indicated that, besides coming up with ways of reducing declared income, they'd be considering tax-free investments as a way of circumventing dividends tax.
While TFSAs have been well received since being introduced in March 2015, service providers have indicated they are of little value to high net worth clients. That stance may now need to be reconsidered.
Overall results suggest confidence in the country's economic outlook is low among South Africans across the board, with 68% saying they felt less confident after the speech.