The credit rating downgrade and how it affects you
Nonhlanhla Kunene | 10 April, 2017
There seems to be no end in sight for South Africa's downwards spiral, as the country's woes continued last Friday with another downgrade.
The initial S&P credit rating downgrade to junk status had barely sunk in when Fitch Ratings followed suit, further entrenching the country's position as a shaky investment partner.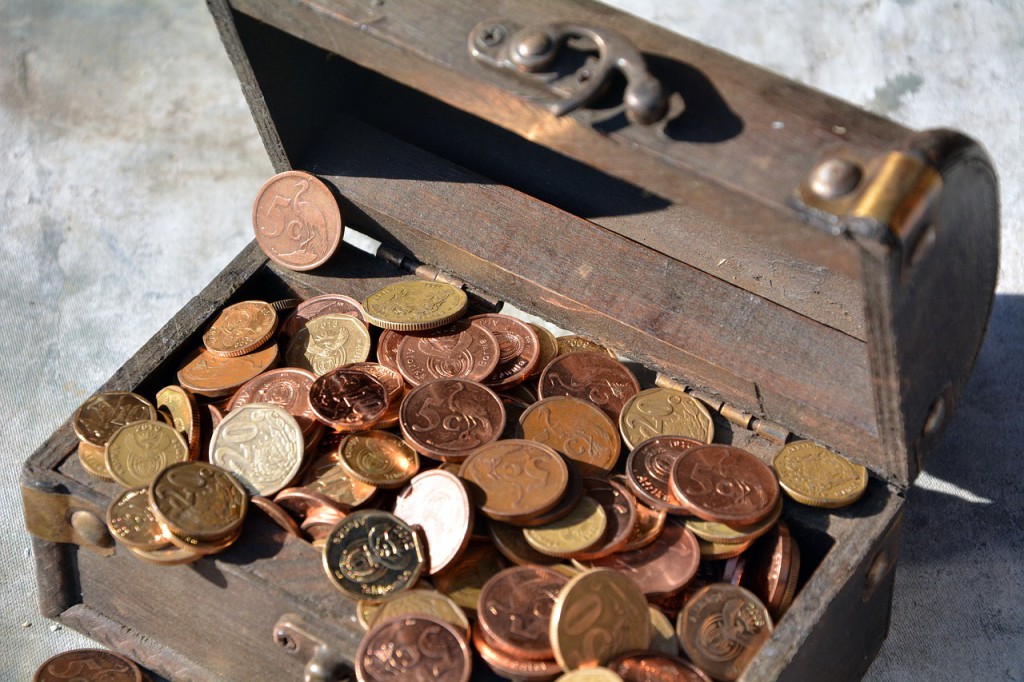 For most South Africans the fact that a credit rating downgrade will have negative consequences on the country's economic outlook is clear: it stems from the fact that with the sub-investment grade rating, government has to pay a higher interest rate on its debt.
Government debt stands at R2.2-trillion, or 50.7% of GDP. In 2017, the interest on the debt amounts to R169bn, so the costs soar, availing less money for important infrastructure and welfare programmes. Furthermore, SA will be cut off many international investment portfolios because they simply aren't allowed to invest in sub-investment grade (junk) debt/bonds. It is because of those factors that the rand is being pushed weaker, which in turn accelerates inflation as the cost of all imported good goes up.
But many readers have asked what it means for them and what they can do to lessen the impact on their pockets.
We posed the question to business manager at Standard Online Share Trading, Mark Humphreys, and Intellidex analyst Orin Tambo, CFA (Intellidex owns the savetaxfree site), asking them to break it down to us in layman's terms.
How do ratings work?
Tambo: Ratings are just a way of marking borrowers (whether companies or governments) on their creditworthiness and telling buyers of debt how likely they are to be paid back. Rating agencies put countries into grades. S&P grades for long-term debt range from AAA to D.
A country with the AAA rating has the highest rating. This means its capacity to meet its financial commitment on the obligation is extremely strong.
A country rated D is in default. Broad ratings of AAA, AA, A, and BBB are good for any country. It means the country's debt is investment grade. Anything below BBB is considered speculative or junk. Lenders will charge higher interest on the money they lend to borrowers based on these ratings. A country with an AAA rating will be charged way lower interest compared to that with a BBB or lower rating. Remember the interest rate charged is compensation for the risk taken by the lender. The higher the risk, the higher the interest charged.
What is being downgraded and what does it mean for South Africa?
Tambo: This is moving form a higher rating to a lower rating. S&P and Fitch have reduced South Africa's credit by one notch from BBB to BB. This is not the first time that SA has been downgraded but this time it gives us real reasons to worry. It means SA is now rated as junk. While it's just one notch down it can have devastating implications, as it can have a big impact on a country's ability to borrow money on the markets. Investors now see SA as a riskier bet and demand higher returns to lend to the government.
What does the downgrade mean to the ordinary man on the street?
Humphreys: A sub-investment grade status has serious implications for all South Africans, the worst effects of which will be felt by the poor. The policy rules of foreign institutional investors may preclude hedge funds, pension funds and asset managers from investing in non-investment grade countries. As foreign investment makes a significant contribution to financing South Africa's spending needs (especially government's spending needs over and above what can be afforded via tax revenue), the withdrawal of these funds could alter the nature of the local economy. The resulting economic shock may affect bond and equity markets, interest rates and taxes, having a concomitant effect on consumers' disposable income — which may be further eroded by higher inflation.
Tambo: The downgrade obviously reduces South Africa's attractiveness to foreign investors. With this, international investors are likely to take their money out of the country. The immediate effect of that will be a drop in the value of equities and bonds, while the rand depreciates. This will have a negative impact on the value of all your savings, investments and pension fund.
How does it affect South Africans on an individual level?
Humphreys: The reality of the new "economic equilibrium" may result in the individual having to:
• Pay more interest on debt.
• Face higher prices for food, electricity, fuel and the knock on effects of this, and
• Paying more for imported goods as the rand loses value against other currencies.
As companies adjust to paying more to access capital, they may need to consider increasing the margins on their goods and services (causing the inflationary affect above) and face tough decisions such as not hiring new employees, freezing remuneration or worse — having to consider retrenchment programmes.
Should those who've purchased bonds from Treasury be worried at all?
Tambo: Normally whenever there is a downgrade bond yields go up, thus market prices fall. Yields for the R186, which is the 10-year RSA bond, spiked from about 8.25% before the downgrade to about 9%. So if you are a short-term investor it might be advisable to stay away from bonds for now. It may take many years for SA to get of out of junk status. Speculators, however, will be buying in hoping that the downgrade won't stick for long.
What can you do to minimise the blow?
Humphreys: Keep debt levels within your means to service them, look for cheaper alternatives to imported goods and where possible, use cheaper means of transport – car pooling, public transport, bicycle etc.