Tax-Free Savings Accounts (TFSAs) HOT or NOT?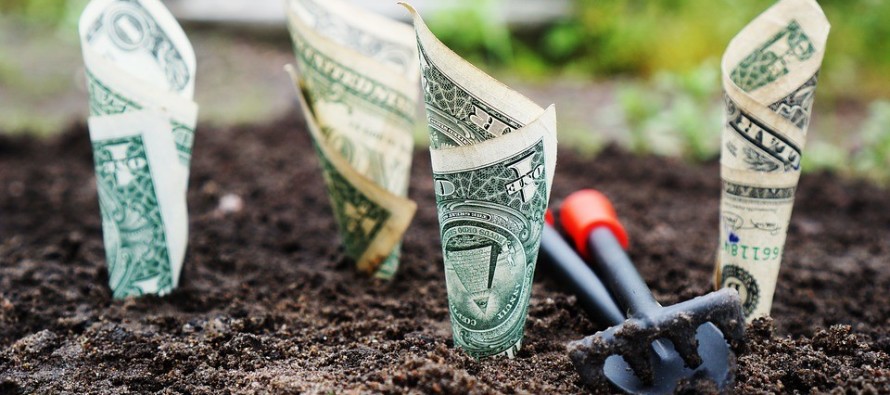 By Mayo Twala | 25 July 2018
Welcome back readers, to the second column of the Tax-Saving South African, where I walk with you in your personal finance journey through a range of financial themes twice a month.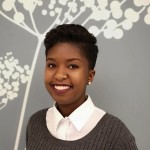 Tax. You're starting to pay it. You'll learn to hate it. What do tax and death have in common? They belong in the same Whatsapp group.Before you actually die from it, perhaps it might be useful to learn how to minimise the tax you have to pay. There's no better place to start than a tax-free savings account.
In my previous column I presented a scenario showing that if you invest as much as 15% of your salary in your retirement annuity (RA), the income tax you would pay if you earned R15,000 a month would fall to R1,122.75 from R1,527.75, giving you tax saving of a R405 a month. This week we take a step-by-step approach as to how you can invest this tax saving through a TFSA.
Whatever the tax amount it is that you save via your RA, try to resist spending it on a Netflix account. When you earn more, you can spend more on frivolous pleasures. Sure, the latest PlayStation game or the much-anticipated release of that new matt lipstick may make us feel in good in the short term. But think long term: how much more pleasure would we get investing that money for that "boujee" holiday you've been dreaming of. Or save up for a car – far better to pay cash for your ride than to take out a long-term loan where, after interest, you pay about a third more than the actual selling price.
At the age of 24, trust me when I say I understand the concept of enjoying a want rather than a need. However, there is greater potential in investing for the longer term. And being millennials, we are suited to high-risk investments that have the potential to gain higher returns. That's because if the investment loses ground in the short term, we have lots of time before retiring for it to recoup and grow. Intellidex financial analyst Orin Tambo says that over time, equities have proven to generate better returns than other forms of investment such as cash or property.
Did I also mention that July in South Africa is national savings month? Prem Govender is chairperson of the South African Savings Institute, which organises savings month and she highlighted for us the difference between saving and investing. "Saving is short term in nature and investing is long term," she says. "So if one wants to save for short-term goals for which you may need quick access to cash without being penalised, then ideally that should be with a bank.However, if the goal is long term, then ideally the investment should be in collective investment schemes or property." Tambo adds that an investment has the potential of exceeding the rate of inflation as opposed to a savings account.
Here's how to invest in a TFSA:
Step 1: Go to https://www.savetaxfree.co.za/  and click continue to site.
Step 2: Click on the "EVERYTHING YOU NEED TO KNOW" button and familiarise yourself with the tax-free savings benefits, such as how it works, the returns you can expect, the TFSA limits and sooo much more.
Step 3: Go to the "INVESTMENT TOOL", which helps you identify the TFSA that best suits your particular needs. It's easy! There's no obligation on your part. The tool helps you choose an investment objective, and time frame, and identifies your risk tolerance and return estimates.
Step 4: The findings of the investment tool will present you with options of various TFSAs that suit your needs and the TFSA itself is in "THE DIRECTORY".
Step 5: Now that you've identified the right TFSA for you, simply contact the service provider and they will help you to open the account. You can invest small or large amounts monthly, or deposit a lump sum, with a limit of R33,000 a year.
Step 6: ALWAYS remember to read the disclaimer before signing anything and here's a disclaimer of my own: "This does not amount to financial advice. It is always a good idea to seek advice from a qualified financial advisor to help you plan your finances."
Most importantly, investing in a TFSA is the cheapest and most tax-efficient way for you to save.
Once you've been through the INVESTMENT TOOL, among the TFSAs recommended might refer to ETFs, or exchange-traded funds. These are fantastic investment vehicle that are ideal for tax-free savings. Check out what ETFs are all about in my next column
Continue following this series to become a wiser tax-saving South African!