Three key issues around draft default regulation for retirement funds
Draft default regulation for retirement funds not intended to lock members in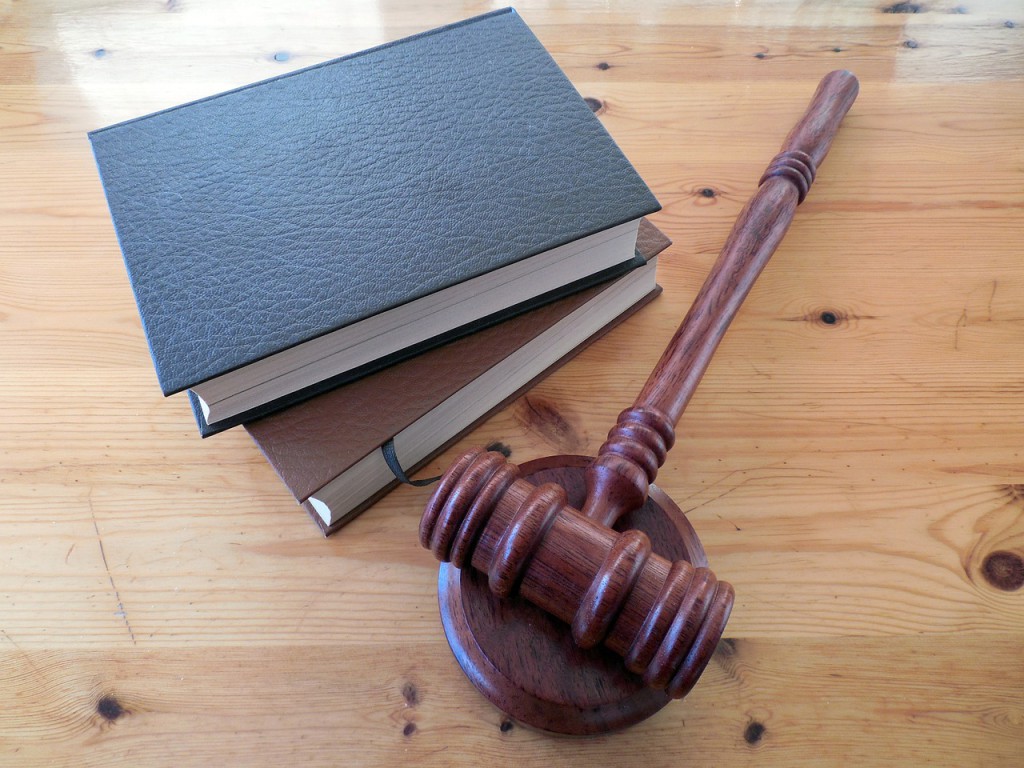 When it comes to understanding draft default regulations for retirement funds, investors and trustees are reminded to focuses on the three key issues: default investment portfolios, default preservation and portability and default annuities.
This is according to Denver Keswell, Senior Legal Advisor at Nedgroup Investments, who says there is a lot of noise around draft default regulations for retirement funds. "The regulation is not intended to force investors into specific investment funds. Instead, the intention is to protect retirement fund members damaging financial decisions and to encourage longer-term savings in South Africa," he says.
Default investment portfolios
This section of the draft default regulation proposes that every single retirement fund in the industry must have a default investment portfolio available to members. This means that a member who joins a retirement fund and is not in a position to choose an investment portfolio, will automatically be invested in a default investment portfolio which will be regulated," he says.
The draft legislation indicates that members will have the option to opt out. So investors who joins retirement funds and go into a default investment portfolio, will have an opportunity to switch to an investment portfolio that they believe suits them better.
Keswell says in introducing this proposal, Treasury is trying to ensure that the default option made available to investors in a retirement fund meets the requirements of being appropriate for the member and should ideally be low cost and simple.
"The regulation requires that, among other protective measures, trustees must be able to demonstrate that the default options are appropriate for their members and there must be clear and comprehensive supply of information to members about the default option. This can only be good news for retirement fund members," he says.
Default preservation and portability
Draft regulation around preservation and portability proposes that, unless otherwise specified, a member's retirement funds will automatically be invested in a preservation fund on resignation.
"This is designed to discourage members leaving the employ of a company from taking their retirement savings in cash. This early withdrawal can have a very detrimental effect on long-term retirement savings for the member," explains Keswell.
Importantly, Keswell explains, there will is also an opt-out option for investors in this scenario.
"Investors who find something that is more appropriate for them and would like to transfer to another retirement fund or take their benefit in cash, will be able to do so. They are not locked in to a certain investment fund," says Keswell.
Default Annuities
With regards to annuities, draft default regulation proposes that, unless a member elects what should happen to their retirement benefits on retirement, their retirement benefits automatically are placed into a default compulsory annuity – either a default living annuity,  a default life (guaranteed) annuity or a combination of the two
"This is perhaps the most controversial proposal of the draft regulations because the opt-out option with default annuities appears to be a grey area," he says.
"If the default annuity strategy is to be invested in a living annuity, the member will still have the option to opt out.  However, when it comes to life annuities, there is currently no option to transfer out. It would be more appropriate that if a default annuity is truly appropriate for a retiree, that the retiree should be afforded the opportunity to opt in rather than locked in to a possibly inappropriate solution. There is likely to be more developments on this as Treasury has already acknowledged that there are some issues around the draft default annuity regulation and they are working on a solution," he says.