Budget Speech an opportunity to send a positive message to tax payers
Nedgroup Investments Cash Solutions | 21 February 2017
Expect a focus on tax collection and government spending cuts
In the current uncertain environment, the budget speech is a crucial tool to communicate confidence to tax payers. As such, the focus will undoubtedly be in line with the SONA theme of radical economic transformation with a focus on short-term tax collection.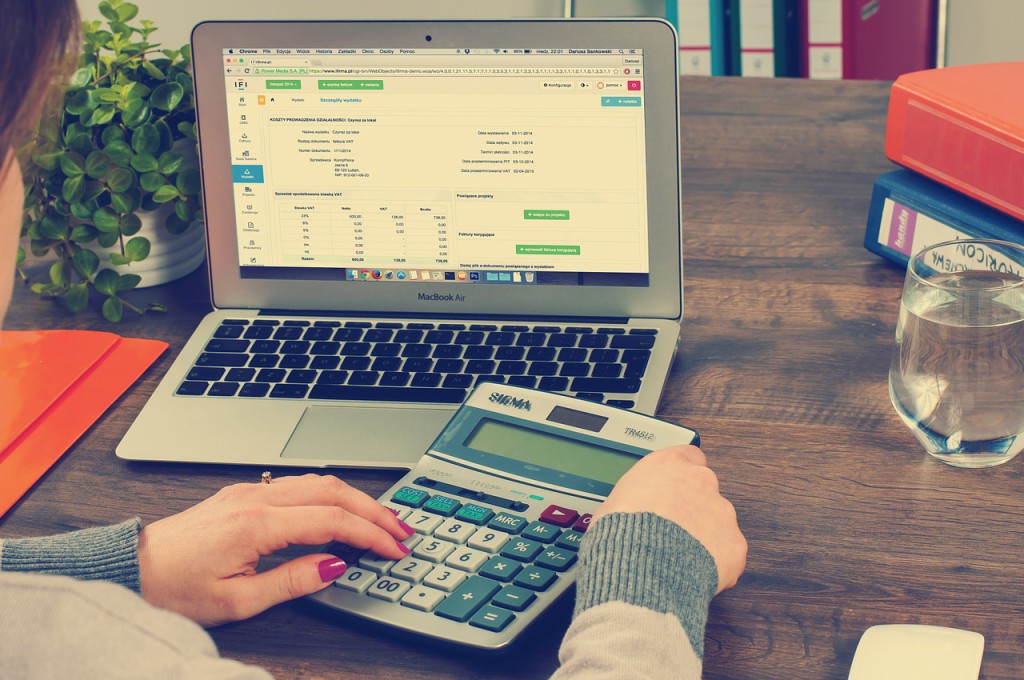 This is according to Sean Segar, Head of Product at Nedgroup Investments Cash Solutions. "We expect even more of this tone than usual. Although from a materiality, fairness and ease of collections point of view, we would look for an increase in VAT, it's unlikely that the ANC will consider this an attractive solution as they will want to avoid the possible political impact that this would have. Therefore,  Hence they may not permit the Minister to increase VAT. The collections problem is immediate and short term tax collections are the priority. We expect a focus on taxing the wealthy, and other tax avenues such as the fuel levy. In line with this we also expect a strong line on aggressive government spending cuts," he says.
What would you like to see/hear emerge from the Budget?
"I'd like to see VAT increased and serious measures to cut waste. Tax payers are more willing to pay tax if it is well deployed, but while there is obvious waste inefficiency and corruption, taxpayers will seek ways to avoid paying tax. Just by stopping waste, corruption and government inefficiency tax hikes could be kept to a minimum," says Segar.
"The budget is an opportunity to send positive messages to taxpayers. Confidence at all levels needs to be improved and a good budget can assist here. Some business friendly initiatives could result in corporates investing some of their record cash holdings on expansion/growth and the job creation and GDP growth impacting projects in SA that have been lacking due to the  uncertainty prevailing. We would be happy to see our clients confidently ploughing  their surplus cash into long term domestic projects that would boost the economy," says Segar.