Tax-free savings accounts seeing good uptake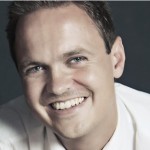 Savetaxfree.co.za was featured on Classic FM's tax feature on Classic Business, with Michael Avery . He discusses the latest Tax-free Survey findings with Intellidex chairman Stuart Theobald.
To find out more about the findings, listen to the podcast here.
For the full report click here.