A lesson from the guru – Warren Buffett's five highest yielding dividend stocks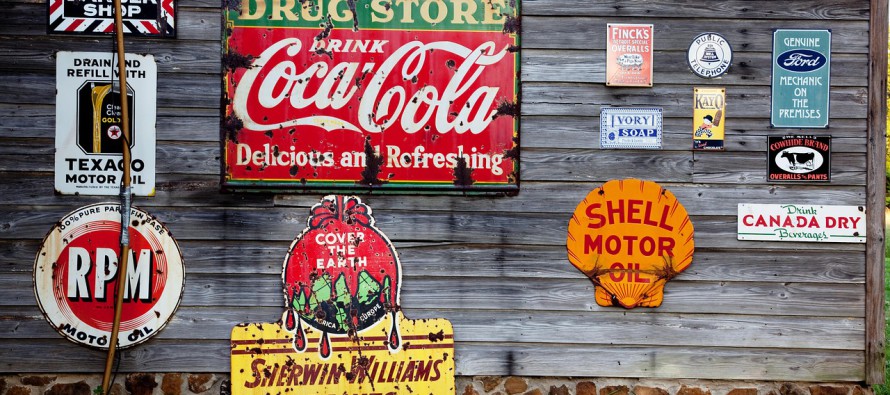 Nonhlanhla Kunene | 16 February 2017
American economist and Nobel Prize winner, Paul Samuelson once said; "Investing should be like watching the grass grow or paint dry."
When it comes to growing equity, slow and steady usually wins the race. There are no short cuts or a quick and electrifying road to riches. On the contrary, the road to amassing a reasonable chunk of wealth on the stock market, is paved with the possibility of substantial loss. Especially if you're not exactly sure what you're doing.
Done correctly though, the benefits are there for all to see. With examples ranging from the phenomenally successful mutual fund manager, Peter Lynch, to the unparalleled stock market specialist, Warren Buffett, the benefits of investing are unquestionable.
With what looks like an innumerable amount of options however, where does one even begin to navigate this occasionally "perilous" path to wealth creation?
To take the guess work out of investing and help you get past that hurdle of where to begin, we've put together a list of the five stocks that recently sent Warren Buffett smiling all the way to the bank.
Of course we know that past performance is no guarantee of future performance, but hey, if they worked for the guru, they might be worth looking into.
Verizon Communications – the digital communications company takes the top spot. One of the leading service providers in the United States, Verizon boasts over 112 million retail connections and gave a dividend yield of

4.8%

, just 0.2% shy of an astounding 5%.
General Motors – The United States' largest vehicle manufacturer has made some strides since declaring bankruptcy a few years back. It continues to pay high dividends with a yield of

4.08%

.
Sanofi – The pharmaceuticals company came in third with a dividend yield of

3.89%

. Sanofi is a manufacturer of therapeutic blends, and also trades in the animal health and vaccine segments.
The Coca-Cola Company – No need for an introduction here. The world leading beverage manufacturer gave Buffett an impressive

3.45%

yield.
General Electric – Investors in the global infrastructure and financial services giant are definitely not complaining about the company's tidy

3.17%

dividend yield.