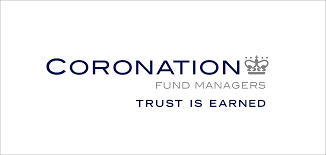 Coronation Global Strategic USD Income [ZAR] Feeder
Provider: Coronation Fund Managers
Fund Description:
The fund aims to achieve a higher return than a US dollar term bank deposit. It is mainly focused on delivering short-term income.
The fund invests between 75% and 100% of its assets in a wide variety of fixed income assets. This may include bonds, money market instruments and other debt securities issued by international governments, banks and other companies or institutions. Up to 25% of the fund may be invested in listed property, preference shares and other forms of hybrid debt or equity instruments. While the fund may invest in instruments in any currency, its effective exposure to the US dollar will at least be 75% at all times. The average duration in the fund will typically not exceed three years.
The fund is suitable for investors who are: Looking for an intelligent alternative to US dollar bank deposits. Who believe in the benefits of active management in the fixed interest universe. Seeking managed exposure to income-generating investments. Seeking additional foreign exposure without using their offshore allowance.
Benchmark Used: 110% of USD 3-month LIBOR
| Return Period Years | Return Percentage | Benchmark Percentage |
| --- | --- | --- |
| 1 Year | -4.20% | -5.00% |
| 3 Years | 9.40% | 9.00% |
Minimum lump sum investment: R5 000
Minimum monthly debit order: R0
Annual Cost: 1.13%